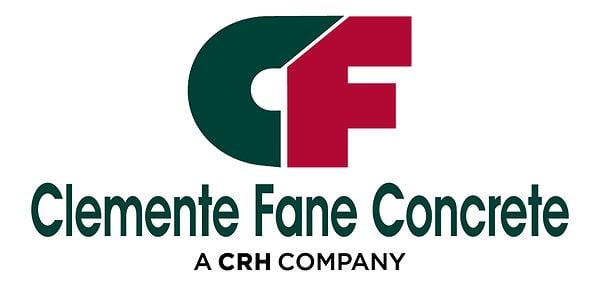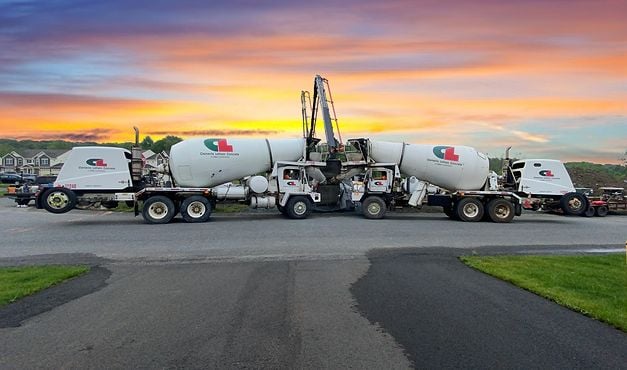 About Our Ready-Mix Concrete Products
Established in the 1930s, Clemente Latham Concrete has a reputation second to none. Since joining Callanan Industries in the early 1990s, Clemente continues to service every sector of the construction industry, including DOT, commercial and residential properties throughout New York State.
Do You Have The Drive?
Watch the video to the left to see what a day in the life of a Ready-Mix Concrete truck driver looks like. Be more than a truck driver! Join our team and start building your future!
Find Ready-Mix Concrete at One of Our Locations
Clemente Latham Concrete operates in the Great Capital Region, while Clemente Fane Concrete provides the same great quality and service in Central New York.
How much Ready-Mix do you need?
Use our calculator tool to estimate your project needs
Concrete Slab/Wall Calculator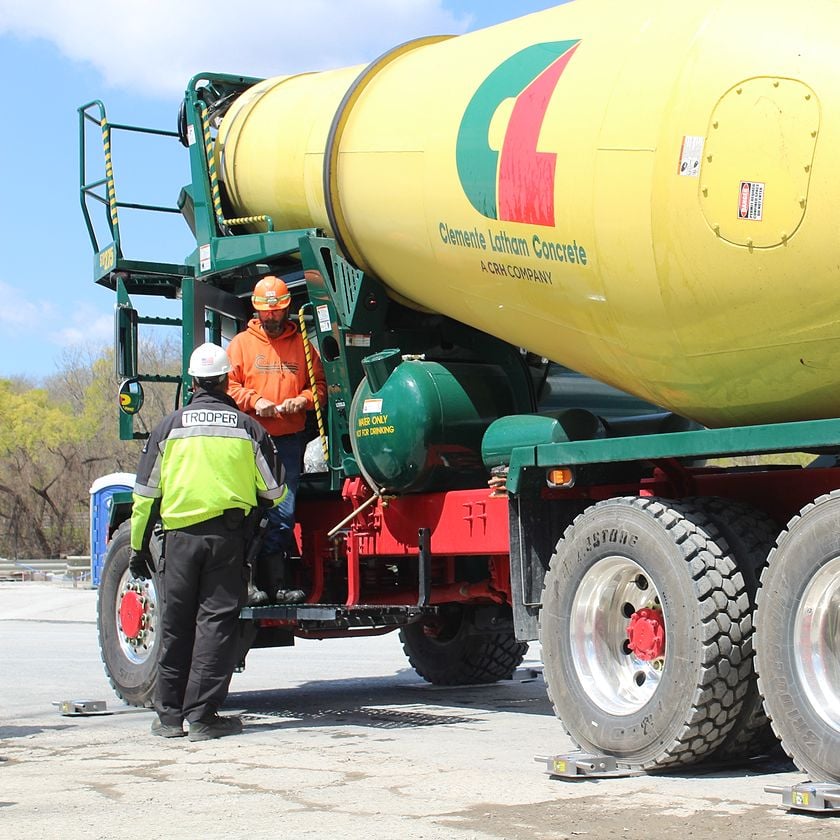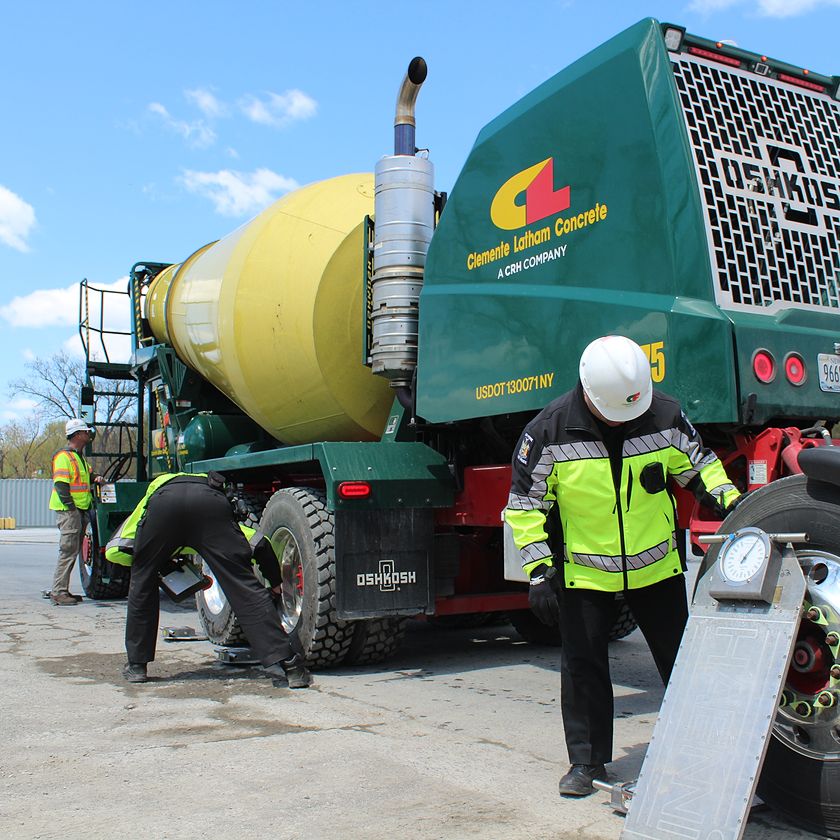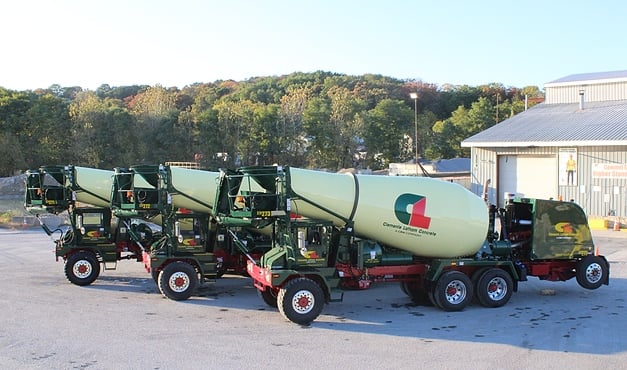 What Sets Us Apart
Each of our plants is state DOT approved and equipped with the latest Command automation. In addition, each plant is supported through a superior quality control department that ensures a dependable mix.
Add some color!
We have collaborated with Interstar Color Systems to provide several state of the art color machines at various plants that let us mix any color directly into the concrete. This allows us to create a uniform and consistent shade that requires no extra work by the customer. We are able to produce a wide variety of colors.
Click here to check out the Interstar color chart for some color options. Our sales team will work with you to find the color you need!