No matter what path you choose, one thing is for sure, every day is exciting!
Callanan's ability to retain its employees stems from its family-like culture paired with its commitment to safety and it's employees.
Internship Program
Our intern program provides a rich and rewarding hands on learning experience and the opportunity to make a contribution to our organization. Our interns work in their course of study under close direction of an experienced supervisor/manager.
Search Internships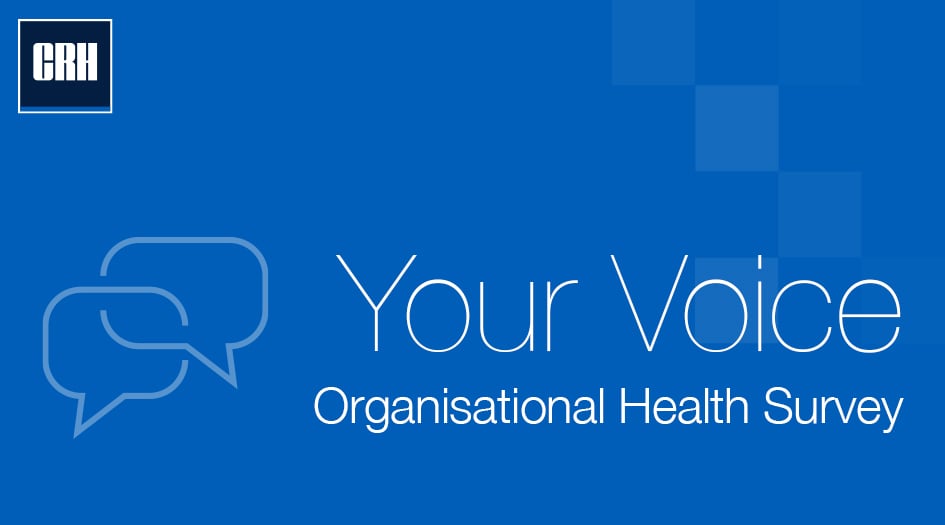 Paving The Way to a Brighter Future
We want to make sure our employees feel appreciated, are encouraged to share their ideas, and feel part of something meaningful. That's why we hold biennial anonymous Cultural Assessment and Organizational Health Surveys implemented by independent third-party organizations to ensure we gain meaningful feedback on how to continuously improve.
Do You Have The Drive?
Watch the video to the left to see what a day in the life of a Ready-Mix Concrete truck driver looks like. Be more than a truck driver! Join our team and start building your future!
Comprehensive Benefits
Working at Callanan is a wonderfully unique experience. As a locally operated company backed by the resources of a global organization, CRH, we are able to offer employees a wide range of comprehensive and cost-effective benefits to eligible employees and their families.
We believe this promotes more than a safety net, it serves as a road map to prevent illness and provides tools to help prepare for your future.
Learn More
More Than Just a Job
Callanan has been in business for over 140 years and could not claim such a long and profitable history were it not for its employees. We consider our employees our greatest strength and constantly strive to improve as an employer.
We live by the saying, "We Make Safety Our Family Business." Safety is strongly held as a core value, and employees support one another to be sure we all go home to our families at the end of each day in the same condition we left that morning.
Are you ready to start building a rewarding future? Join our team today!
"I started working at Callanan 24 years ago and it changed my life. I've had terrific mentors and many opportunities for growth. And,I get to collaborate with talented people who take great pride in their work."
April Clas, Human Resources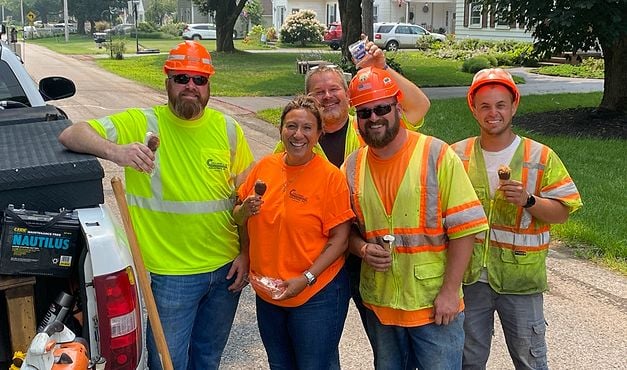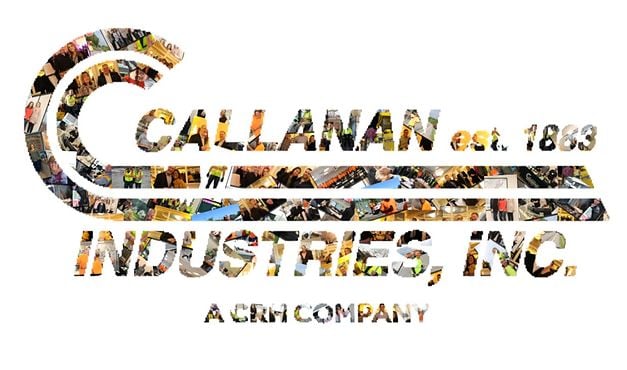 Inclusion and Diversity
We don't just accept differences—we celebrate them, we support them, and we thrive because of them and the benefits they bring to our team, products, and community.
Callanan is proud to be an equal opportunity and affirmative action employer. We are committed to equal employment opportunity regardless of race, color, ancestry, religion, sex, national origin, sexual orientation, age, citizenship, marital status, disability, gender identity or Veteran status. If you have a disability or special need that requires accommodation, please let us know by contacting us.
Women, minorities, and Veterans are encouraged to apply.
Learn More