Safety First, Always.
There are multiple hazards associated with our industry – from kilns operating at over 1,400°C, to working at height and operating heavy machinery. Because of this, we must integrate safety into everything we do. Our culture of safety sets us apart and we are united in our common goal – that nobody gets hurt at work. The development of a strong safety culture is driven by management and employees at every level and is a core part of doing business with integrity.
Health and safety has long been a strategic priority for Callanan and CRH, driven by the very basic requirement for our people to be safe as they carry out their daily work. We demand the highest safety standards at all times. The health and safety of our employees and contractors is non-negotiable.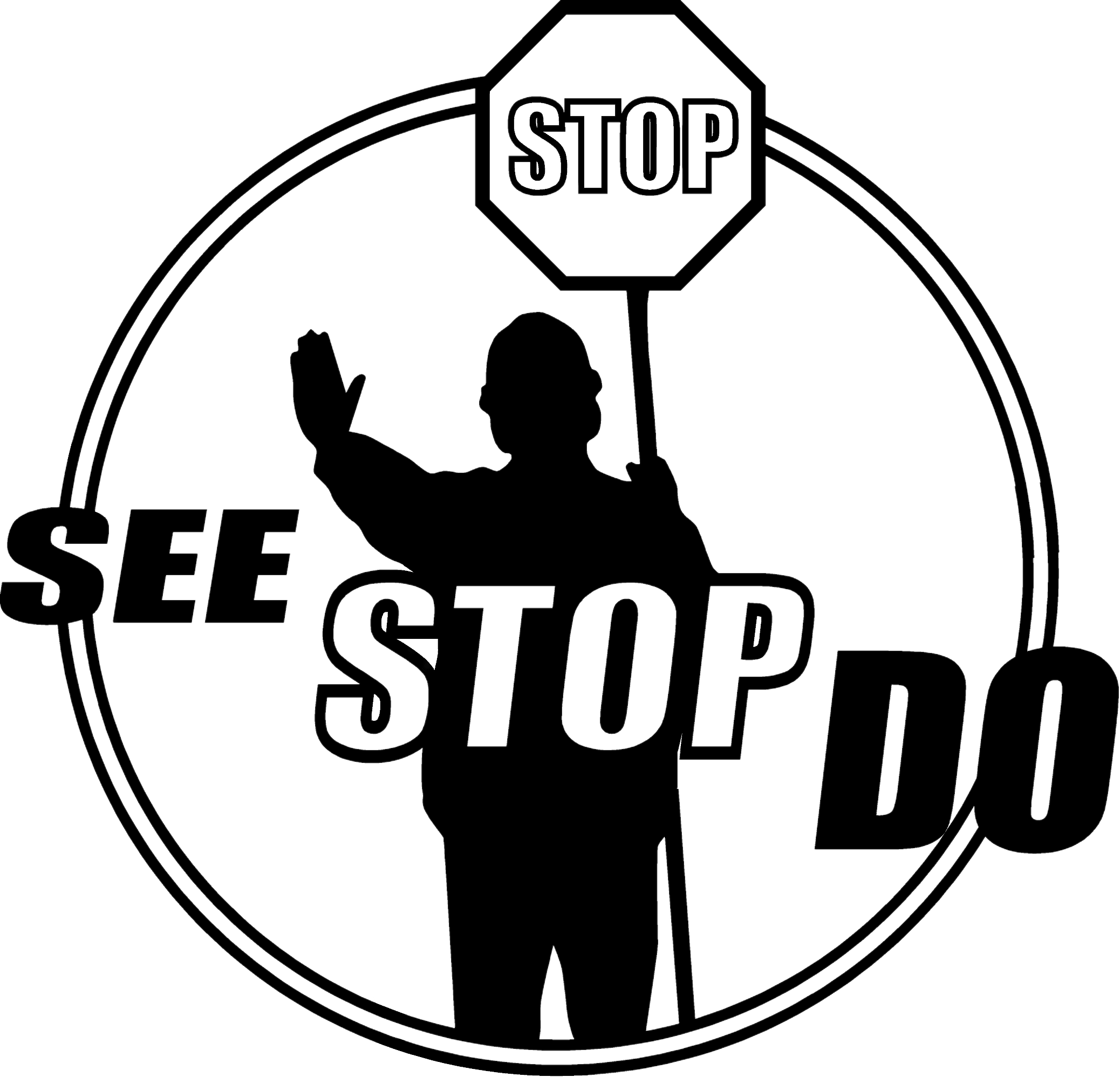 We Make Safety Our Family Business
At Callanan Industries, we have a dedicated team of experts who are responsible for ensuring the health and safety of our employees, customers, vendors, and any other group or community we come into contact with. Applying world-class training, expectations, and operational tools, Callanan's number one focus has been and always will be to advise and provide safety, health and wellness—extending beyond our walls and into the homes of our Callanan families. Our safety pledge states: "When I SEE something, I will STOP and DO something," expanding on the fact that safety needs to be a lifestyle, not a job requirement. Come join us on this endeavor, and let's make safety our family business for the future ahead; today, tomorrow and here on.
Sharing Best Practices
The sharing of best practices is a key component of our safety program that enables us to maintain an outstanding safety record. Callanan is a key participant in the CRH Americas Materials Safety Best Practice Group, organized by our parent company, CRH. We recognize that sharing successes, failures, and experiences capitalizes on the synergies between companies to benefit the organization as a whole. As we benchmark each other and our industry peers, we have found that Callanan and CRH compare very favorably and could often be considered industry leaders.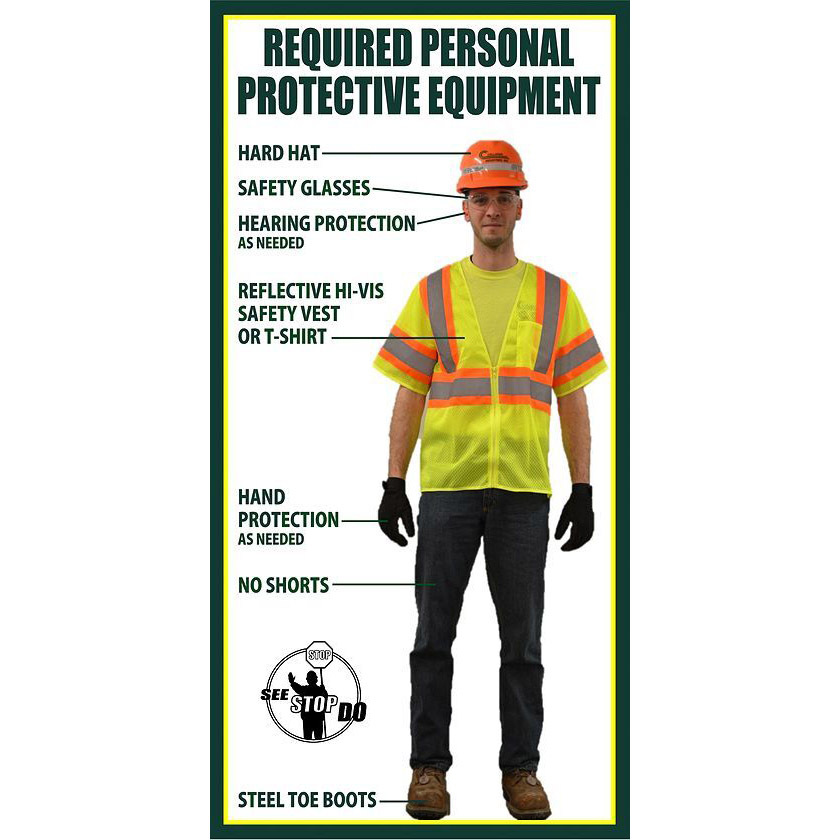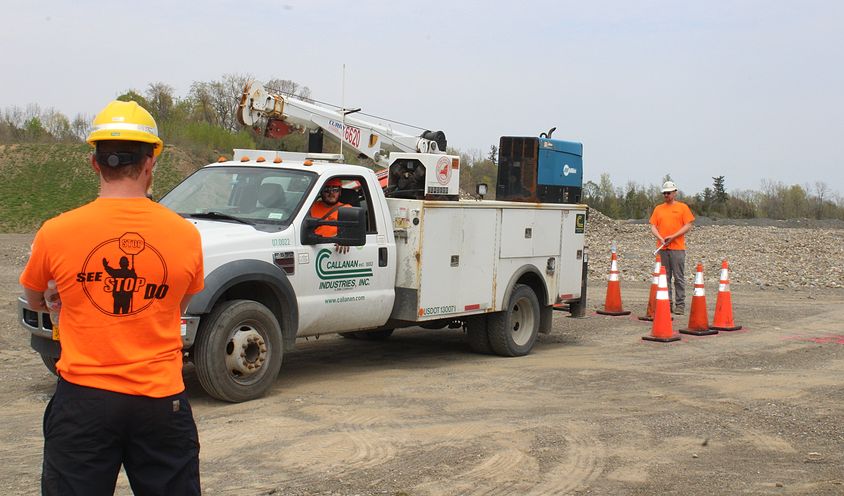 Safety Training
Training is essential to our safety initiatives. We recognize that we have a responsibility to provide all employees with a workplace that is free from all recognizable hazards that have the potential to cause serious harm. Training, educating and providing protection to our employees from such hazards is extremely vital to this company.
All Callanan Operation's employees receive comprehensive safety training when they join our team and continuously throughout their career with us. Training includes our own safety training, along with MSHA and OSHA courses. Operations employees are provided with all of the necessary safety equipment at no expense; this includes eye and face protection, hearing protection, respiratory protection, feet and fall protection, and any other form of protection as necessary.
Employee Driven Safety Culture
Over the years, Callanan has transitioned from a management driven safety culture to an employee driven safety culture. We understand that the best practice only goes so far in the real world – to fully understand what it takes to work safely, it takes the full engagement of the people who are performing the work on a daily basis.
Employees utilize an internal mobile application where they can fill out safety forms such as "Risk Assessments" in real time, which helps them to take the time to identify risks associated with their current tasks. This allows them to mitigate the risk BEFORE it turns into an accident and reduces the likelihood of injury.
Not only have our employees become fully engaged in safety on the jobsite, but they have taken that mindset home to their family and friends.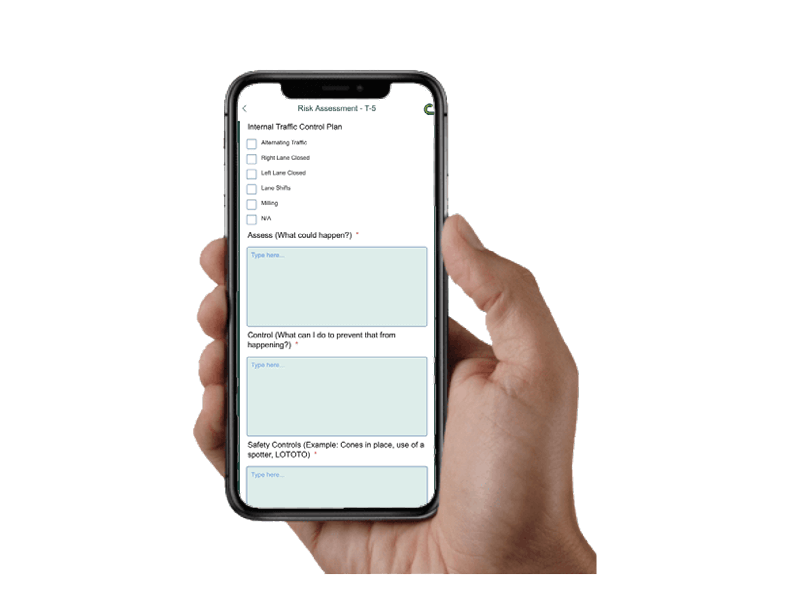 Life Saving Rules
Our Life Saving Rules are at the core of our approach to safety at CRH. Crafted with the input of safety professionals and experts across our global Group, they are essential guidelines to help ensure our operating sites remain accident free, and everyone goes home safe at the end of each working day.