Building a Diverse and Inclusive Environment
We don't just accept differences—we celebrate them, we support them, and we thrive because of them and the benefits they bring to our team, products, and community. Callanan is proud to be an equal opportunity and affirmative action employer. We are committed to equal employment opportunity regardless of race, color, ancestry, religion, sex, national origin, sexual orientation, age, citizenship, marital status, disability, gender identity or Veteran status. If you have a disability or special need that requires accommodation, please let us know by contacting us.
Women, minorities, and Veterans are encouraged to apply.
Explore Careers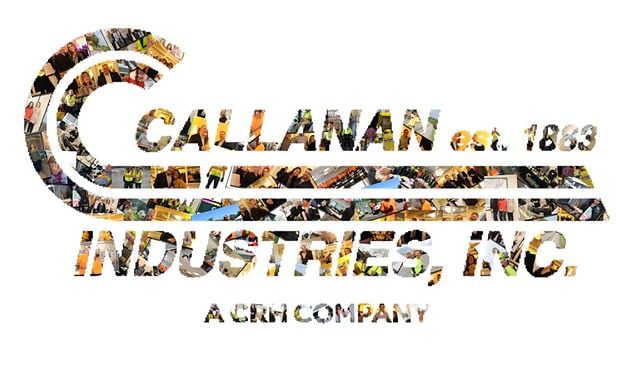 PROUD to be an Ally
We value the diversity and talent our employees bring to work each day across our business. Pride Month is just ONE opportunity to show support for LGBTQ+ colleagues, and our commitment to building a culture of inclusion in our workplaces where everyone has the opportunity to reach their full potential. Our pride stretches far beyond ONE month!
Supporting the Changemakers
Through the United Way of the Greater Capital Region, Callanan is able to help support the work of small grassroots organizations led by Black, Indigenous, People of Color, Asian American, and Pacific Islanders. Healthy Alliance IPA and United Way of the Greater Capital Region believe that successfully changing the community we serve for the better depends on bringing an intentional, explicit, and sustained focus to address inequities of all kinds.
Providing unique access to critical resources, unrestricted operational funding, and collaborative learning opportunities remains a core focus of the Changemaker Fund. Awardees will be expected to use the Healthy Together Referral Platform to capture and share data and participate in a learning curriculum – ranging from training to interactive workshops – using a cohort model designed to accelerate mutual learning.
Learn More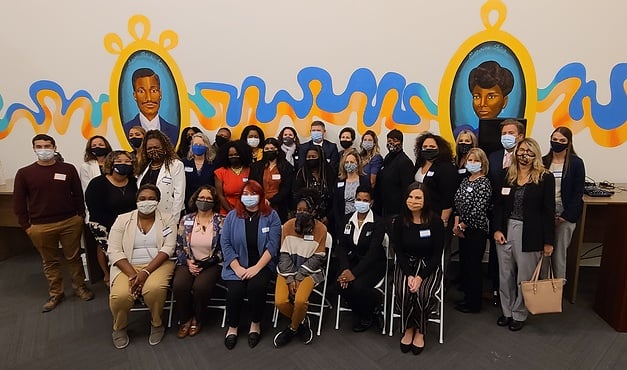 Inclusion and Diversity at CRH
Building a diverse and inclusive work environment is important to us throughout our entire organization. We are steered by the vision of our parent company, CRH, which gives us the knowledge and resources we need to build the company we strive towards everyday.