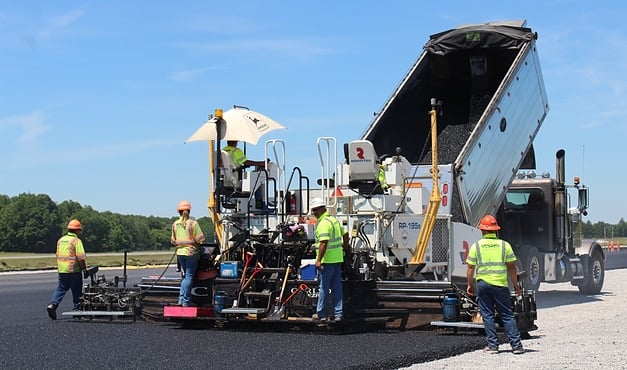 About Our Construction Services
Callanan Industries' construction division performs all types of heavy highway and site work construction with a specialty in asphalt paving.
In addition to our asphalt paving projects, we construct numerous site- work projects each year. We build from start to finish including excavation, grading, drainage and concrete flat-work finishes.
We offer full management and coordination services to ensure that these projects are completed on budget and on time. Our dedicated staff of professional estimators and project managers are able to meet on site and offer design guidance based upon their years of experience. If you have already performed the engineering and pre-planning, our estimators can provide detailed cost estimates based on your developed site plans.
Asphalt Paving

Site-work Projects

Parking Lots
Excavation

Grading

Drainage
Concrete Flat-work

Project Management

Professional Estimators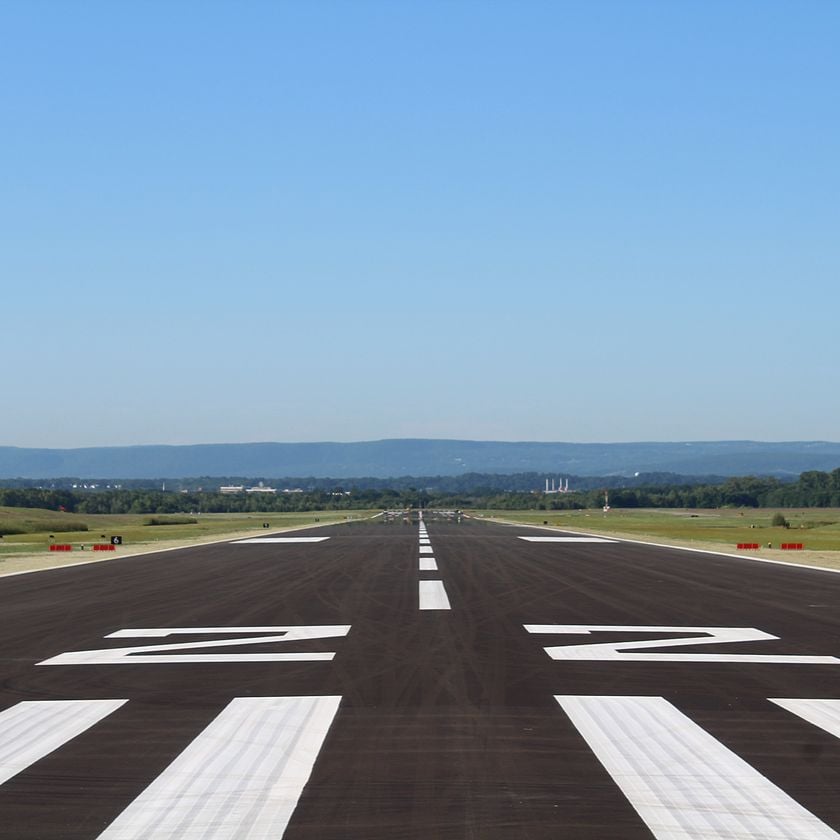 Subcontractors and Requests for Quotes
We partner with high quality subcontractors where needed to be your one point of contact for the entire job.
We are always interested in expanding our subcontracting pool, including minority and disadvantaged business enterprises.
If you are a subcontractor who is interested in performing work for Callanan Industries, you can see a list of the current projects we are bidding on by clicking the button below:
Who We Service
Our general market area is bounded by Warren County to the north, the Massachusetts border to the east, Sullivan and Columbia counties to the south, and Fulton and Montgomery Counties to the west.
We have sister companies throughout CRH Americas Materials in nearly every direction if your particular project falls outside of our market coverage.
Each year, we perform various projects for the New York State Department of Transportation, the New York State Thruway, the Albany Airport Authority and many of the largest municipalities in our area.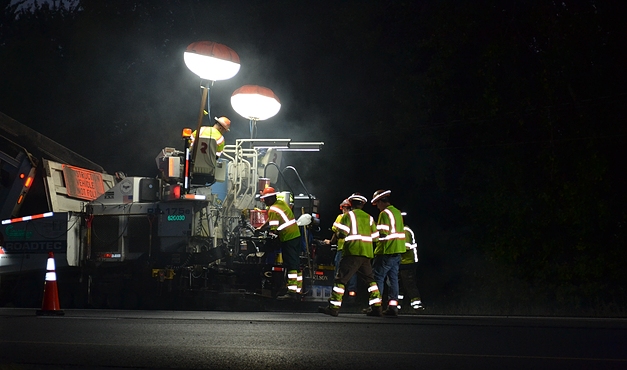 Contact Callanan Industries, Inc. For Professional Construction Services
Contact Callanan Industries, Inc. in Albany, New York, For Professional Construction Services.
For quotes on current or future projects, please contact us in any of the following ways:
Phone: 518.374.2222
Fax: 518.381.6779
Or fill out the form to the right: