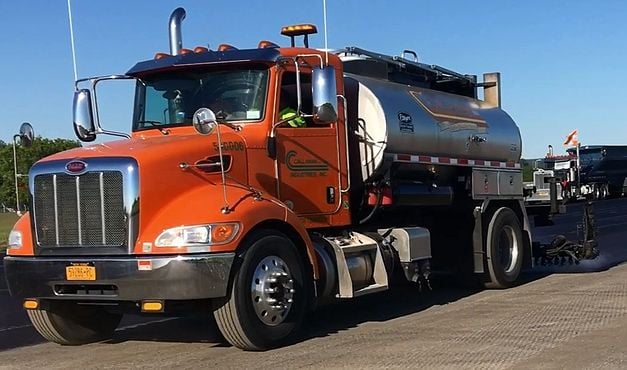 About Our Asphalt Emulsion Products
Callanan Industries maintains a number of asphalt distributor tank trucks which are specially designed in accordance with Section 407-3.01 for the application of Asphalt Emulsion or Tack Coat. Omitting Tack Coat can result in delamination, fatigue cracking, potholes, rutting and other stresses which reduce pavement life and may lead to total pavement failure.
Find Asphalt Emulsion at One of Our Locations or Have it Delivered
We produce asphalt emulsion or "tack coat" at two locations, but we are able to transport it far and wide. Contact us for more information!
What is Asphalt Emulsion?
An asphalt emulsion is liquid asphalt cement emulsified in water. It is composed of asphalt, water and an emulsifying agent. A thin layer of Asphalt Emulsion or Tack Coat is applied to promote adhesion between an existing pavement layer and a new layer of hot-mix.
Adequate bonding between the existing road surface and the new overlay is critical in order to assure that the completed pavement results in a system capable of withstanding traffic and environmental loads.
In New York State, tack coat material, and its application, must conform to the requirements of Section 407 of the New York State Department of Transportation Standard Specifications.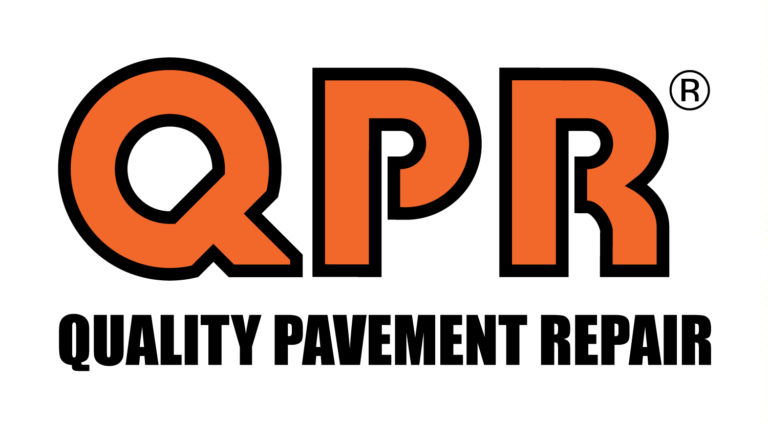 Cold Patch (QPR)
Callanan Industries is a supplier of Quality Pavement Repair (QPR) Cold Patch Asphalt, North America's #1 Pavement Repair.
Approved and used by every state Department of Transportation, including New York State, QPR is available in BULK at Callanan Industries, Inc.
QPR is The World's #1 Environmentally Sustainable High Performance Pavement Repair Material. No Mixing, Tracking or Mechanical Compaction Required. Material Remains Workable from – 5° to 105°F.
Contact our sales team for more information.