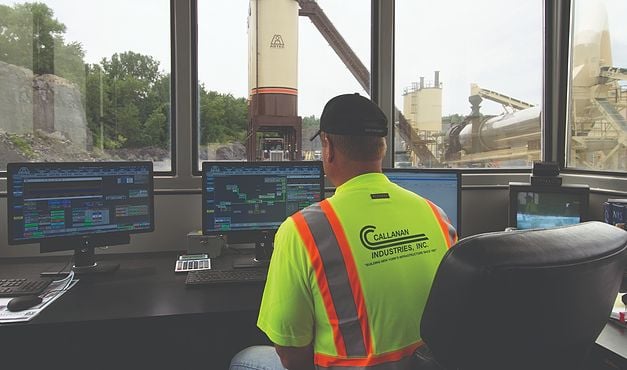 About Our Asphalt Products
Our highly-automated batch and drum-drier asphalt plants deliver consistent quality mixes to meet even the most technically complex customer requirements. Our computer-controlled mixing operations ensure the proper combination of all material components.
A staff of highly-trained quality control technicians check materials for compliance with specifications in our up-to-date, in-house laboratories. Quality is maintained at the highest state, federal and special agency standards for all of our products.
How much Asphalt do you need?
Use our calculator tool to estimate your project needs